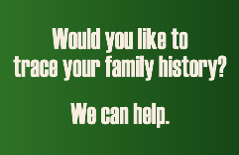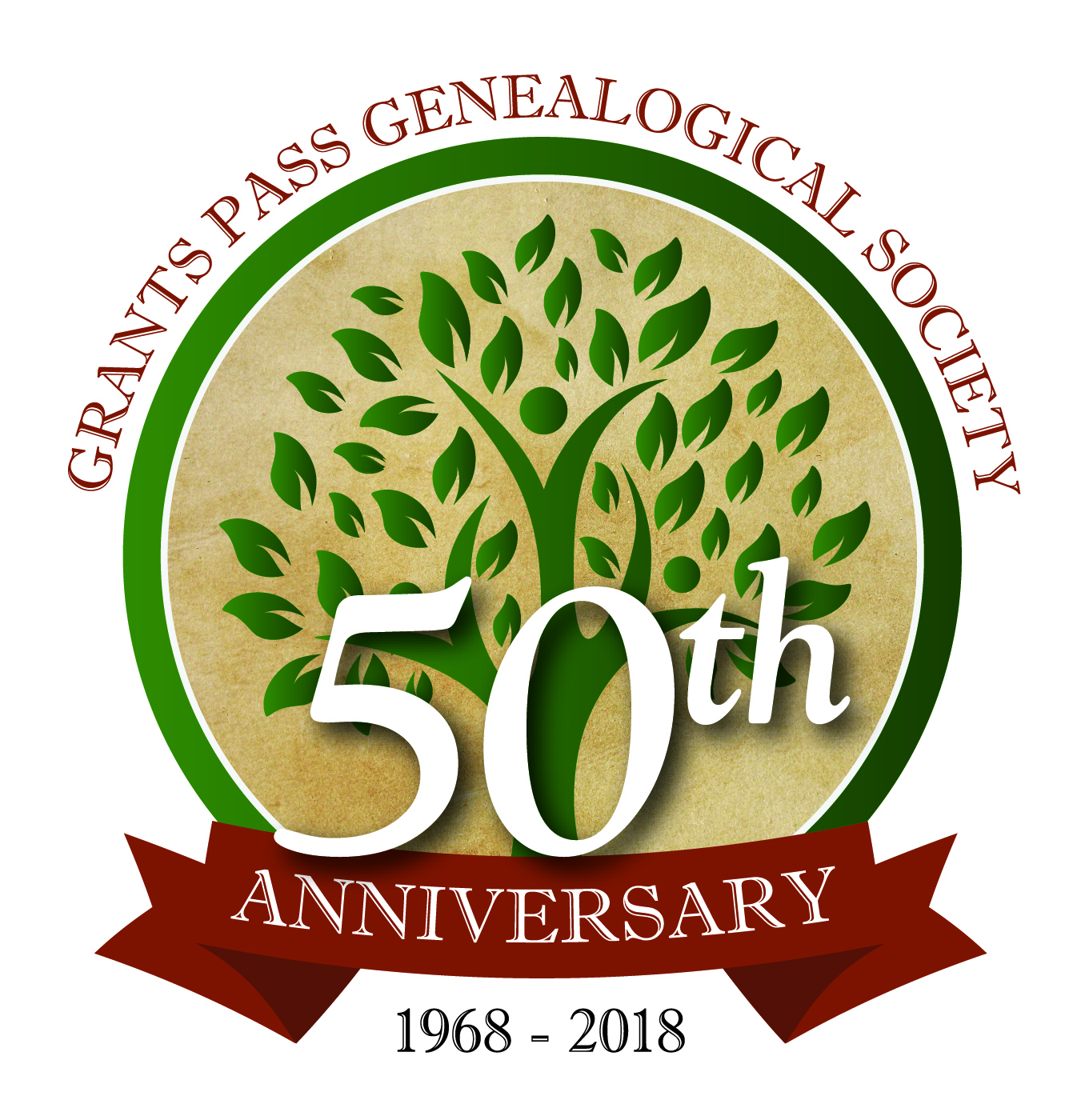 MISSION STATEMENT
The mission of this Society is to
provide genealogical knowledge to its membership and promote the study
of ancestral history to the
community at large.
The Grants Pass Genealogical Society is open to anyone who wants to research their family history and eager to learn new methods of research.
We publish nine newsletters per year that are provided via the internet. Meetings are held January thru June and September thru November.
Membership dues are $15.00 per year per person or $20.00 for a family with the same mailing address.
See the membership brochure for an application and mail it to PO Box 214 Grants Pass, OR 97528

2020 Officers &
Board of Directors
President
Celeste Guillory
Vice President

Barbara Ruffner
Secretary
Kim Guthrie
Treasurer
Mary Slater
Membership

Mary Ann Blackledge
Research
Position Vacant
FHC Director
Jan Hansen
Newsletter Editor
Celeste Guillory
Webmaster
Tiffany Hicks






Grants Pass

Genealogical Society

Meeting

Tuesday January 14th 1:30

Church of Jesus Christ of Latter Day Saints

1969 Williams Hwy

Grants Pass at Harbeck Road




Genealogy Timeline

Reckoning where they were

and why!

Board of Directors meeting commences at 12:30

Meet the new Board of Directors

Guests are always welcome
For More details or to request research help go to info@gpgenealogy.org




"Educating Family Historians

For Over 50 Years"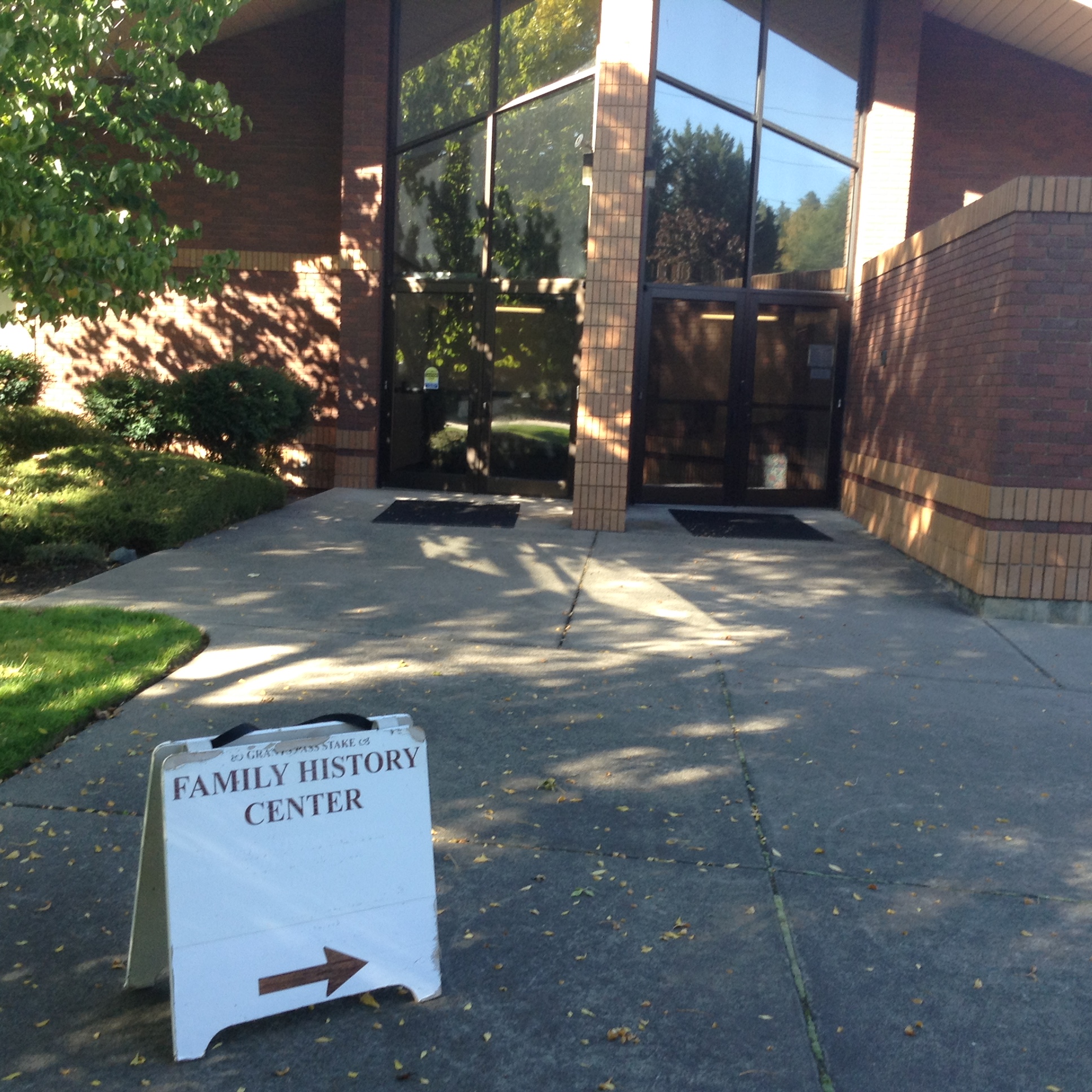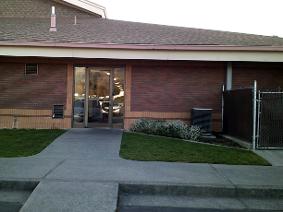 Everyone is welcome!
Family History Center Entrance
on Harbeck side of the building -
now open Sunday afternoon 2-4PM
Meeting location
GPGS meetings are held at the
opposite side of the building from the FHC
Please enter from the east side of the
building facing South Middle School.
Physical Address for Meetings:

1969 Williams Hwy.
Grants Pass, OR 97527