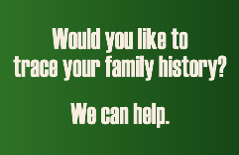 MISSION STATEMENT
The mission of this Society is to
provide genealogical knowledge to its membership and promote the study
of ancestral history to the
community at large.
The Grants Pass Genealogical Society is open to anyone who wants to research their family history and eager to learn new methods of research.
We publish nine newsletters per year that are provided via the internet. Meetings are held January thru June and September thru November.
Membership dues are $15.00 per year per person or $20.00 for a family with the same mailing address.
See the membership brochure for an application and mail it to PO Box 214 Grants Pass, OR 97528

2017 Officers &
Board of Directors
November 14, 2017
1:30 PM
Guest Speaker
Terry Conrad
Basic Photo Imaging
Terry Conrad has been a website designer & developer since 2000 and has delved into digital graphic arts as early as 1996. He has a BS in Business Management from SOU & an AS in Business, an AS degree in General Studies & is certified in Digital Graphic
Design from RCC.
Terry Conrad is experienced in a wide variety of photographic & digital arts programs such as Adobe Photoshop, Adobe Illustrator and many other well-known applications.
His class at the Family History Seminar in past years was very well attended
Bring your photo related questions
for Terry Conrad to solve.
ALSO
Nominations for 2018 Officers
accepted at this meeting........
***
Soon we will celebrate our
50th Anniversary .....
how do you want to mark this event?
Volunteer to be on the
Anniversary Committee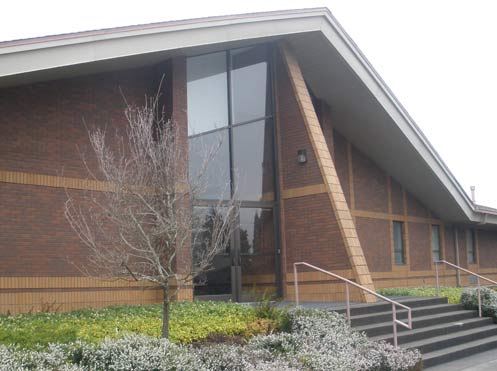 Front of LDS Church building 1969 Williams Highway
Everyone is welcome!
Physical Address for Meetings:

1969 Williams Hwy.
Grants Pass, OR 97527
Please enter from the east side of the building facing South Middle School
Mailing Address:

Grants Pass Genealogical Society
PO Box 214
Grants Pass, OR 97528