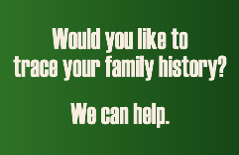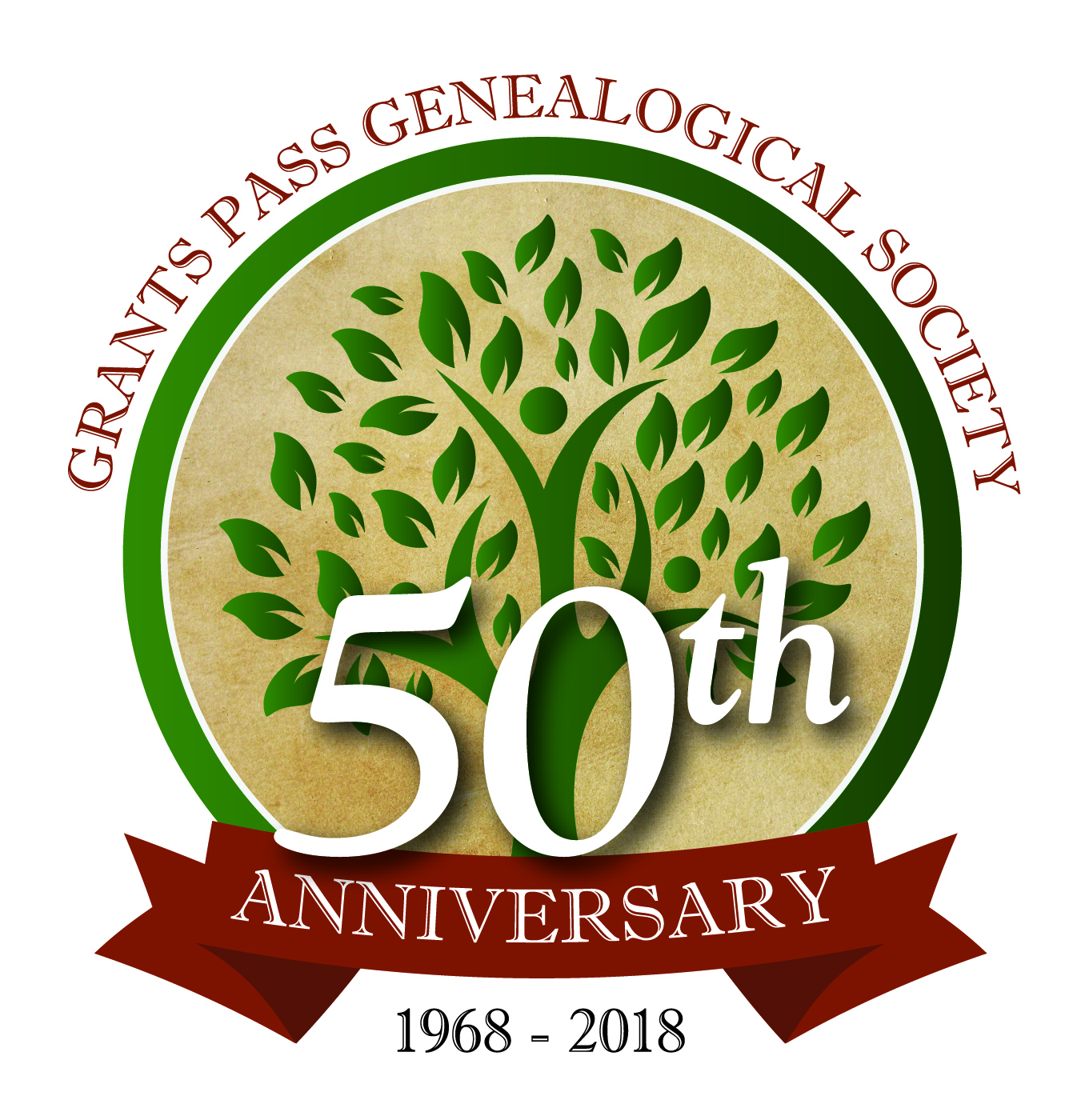 MISSION STATEMENT
The mission of this Society is to
provide genealogical knowledge to its membership and promote the study
of ancestral history to the
community at large.
The Grants Pass Genealogical Society is open to anyone who wants to research their family history and eager to learn new methods of research.
We publish nine newsletters per year that are provided via the internet. Meetings are held January thru June and September thru November.
Membership dues are $15.00 per year per person or $20.00 for a family with the same mailing address.
See the membership brochure for an application and mail it to PO Box 214 Grants Pass, OR 97528

2017 Officers &
Board of Directors
Feb. 13, 2018

GPGS Meeting

1:30pm

Guest Speaker
Rochelle Ford
Presents
Part II
DNA & How It Aids
in Family History Research"
Rochelle's presentation in January was so well received she has agreed to be guest speaker again in February. She will continue to update us on new techniques, testing companies and ways to link reports.
Rochelle was a presenter at the Grants Pass Community Seminar in October 2017 & also helped organize a DNA special interest group at the Family History Center in early 2017 that was well attended
She is a Family History Consultant on Wednesday mornings from 8:30 to 12:30.
Board meeting from 11:30 to 1:15
50th Anniversary Committee Report
Members are welcome to attend
HAVE YOU PAID
YOUR DUES?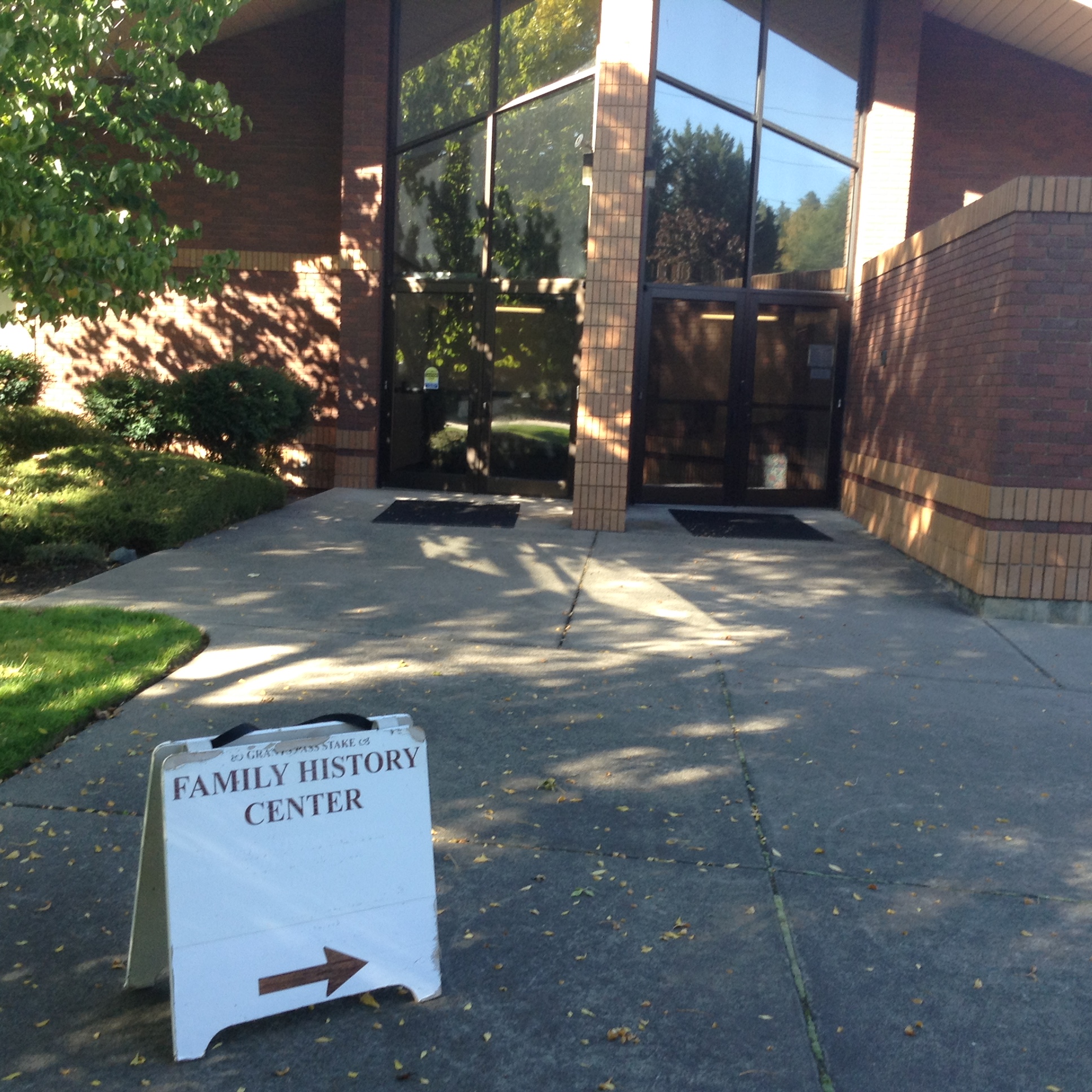 Family History Center Entrance at
LDS Church- 1969 Williams Highway
Everyone is welcome!
Physical Address for Meetings:

1969 Williams Hwy.
Grants Pass, OR 97527
Please enter from the east side of the building facing South Middle School
Mailing Address:

Grants Pass Genealogical Society
PO Box 214
Grants Pass, OR 97528