The mission of this Society is to provide genealogical knowledge to its membership and promote the study of ancestral history to the community at large.
We extend membership in the Grants Pass Genealogical Society to anyone who has a common interest in researching their family history and wants to continue learning and sharing new methods of research. Membership dues are $15.00 per year per person or $20.00 for a family with the same mailing address.To become a member send contact information to Treasurer Pat Heumann
(see address below)


Questions?

Refer to the
Surname List
page at this website. Queries regarding surnames of interest have contact information
who can advise you regarding your research problems.
Grants Pass Genealogical Society
Next meeting and program is
October 13th 1:30
Take a Tour of Genealogy Resources
available at the
Josephine Community Library
in Grants Pass
Board meeting and nominations for
2016 officers in the Ben Bones Room of the Library
200 NW C Street Grants Pass, OR at 12:30
Tour Commences at 1:30
Questions?
cacese36@gmail.com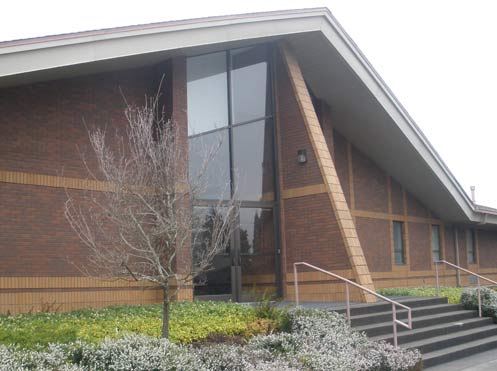 Front of LDS Church building 1969 Williams Highway
Physical Address for meetings:
1969 Williams Hwy. Grants Pass, Or 97527
Please enter from the east side of the building
- facing South Middle School
Postal Address:

Grants Pass Genealogical Society
P. O. Box 214
Grants Pass Or 97528