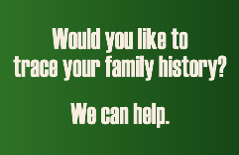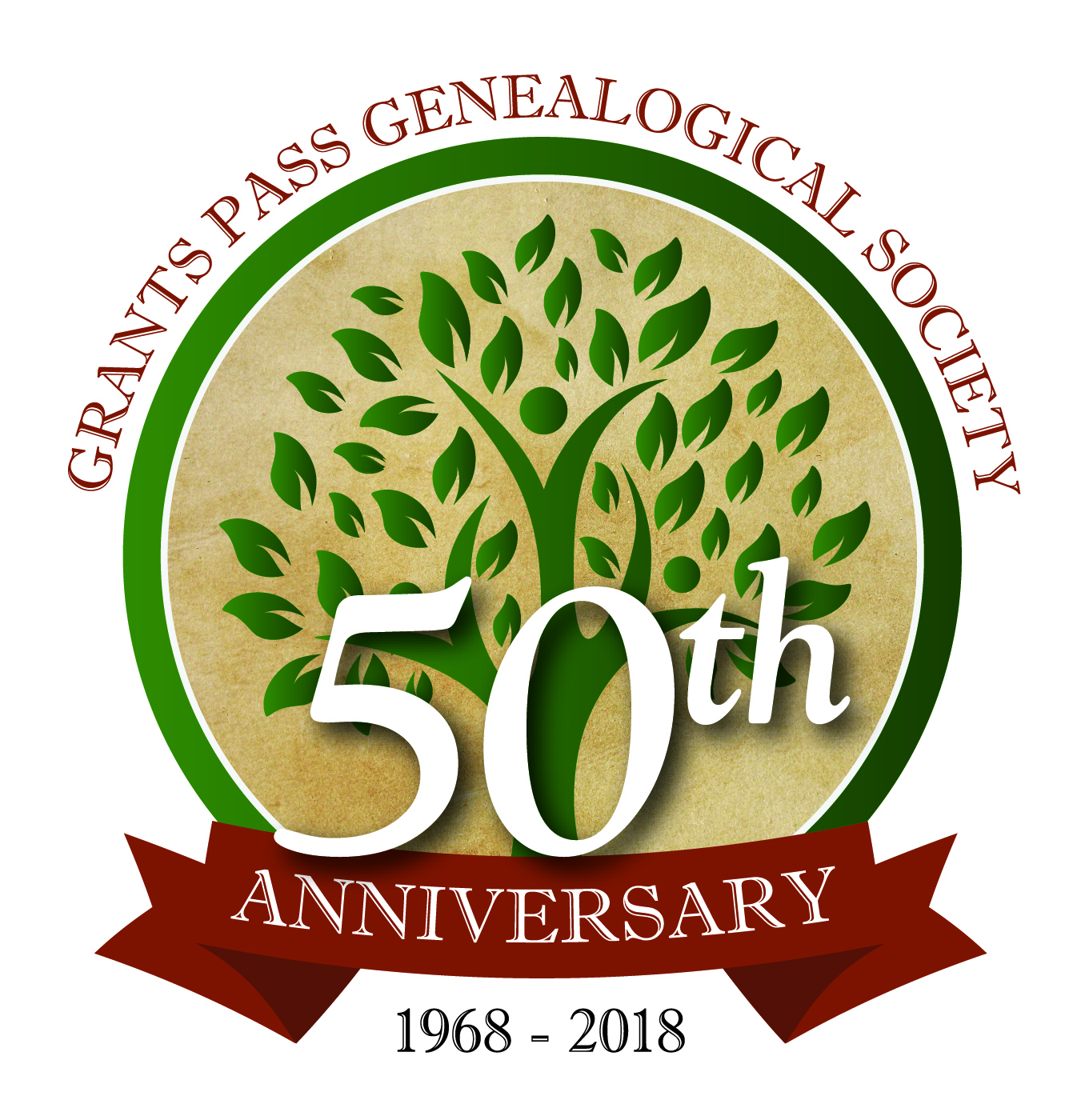 MISSION STATEMENT
The mission of this Society is to
provide genealogical knowledge to its membership and promote the study
of ancestral history to the
community at large.
The Grants Pass Genealogical Society is open to anyone who wants to research their family history and eager to learn new methods of research.
We publish nine newsletters per year that are provided via the internet. Meetings are held January thru June and September thru November.
Membership dues are $15.00 per year per person or $20.00 for a family with the same mailing address.
See the membership brochure for an application and mail it to PO Box 214 Grants Pass, OR 97528

2017 Officers &
Board of Directors
The Grants Pass Genealogical Society


Board of Directors

Invites you to join the

50th Anniversary Celebration at a

Buffet Luncheon

Tuesday May 8th

11:30am-2pm

(Lunch served at 12 Noon)

TapRock Northwest Grill

971 SE 6th St.

Grants Pass, OR 97526

$16.99 per person

Menu

Slow Roasted Pot Roast: Tender cuts of beef roast served in a rich red-wine demi-glaze

AND

Chicken Parmesan: Crispy Italian spiced chicken breast, topped with Mozzarella cheese and marinara over top of penne pasta tossed in garlic Alfredo sauce

Crisp green salad

Dinner rolls

Seasonal vegetables

Roasted red potatoes

Coffee, iced tea and soda

Anniversary Cake

A vegetarianchoiceof Penne pasta w/vegetables, stuffed portabella mushroom (sun dried tomatoes, artichoke and asparagus), house salad and Yukon Gold mashed potatoes is available

(Please advise Vegetarian menu when making your reservation)

RSVP by May 4th

cacese36@gmail.com

There is no board meeting in May
"Educating Family Historians For over 50 Years"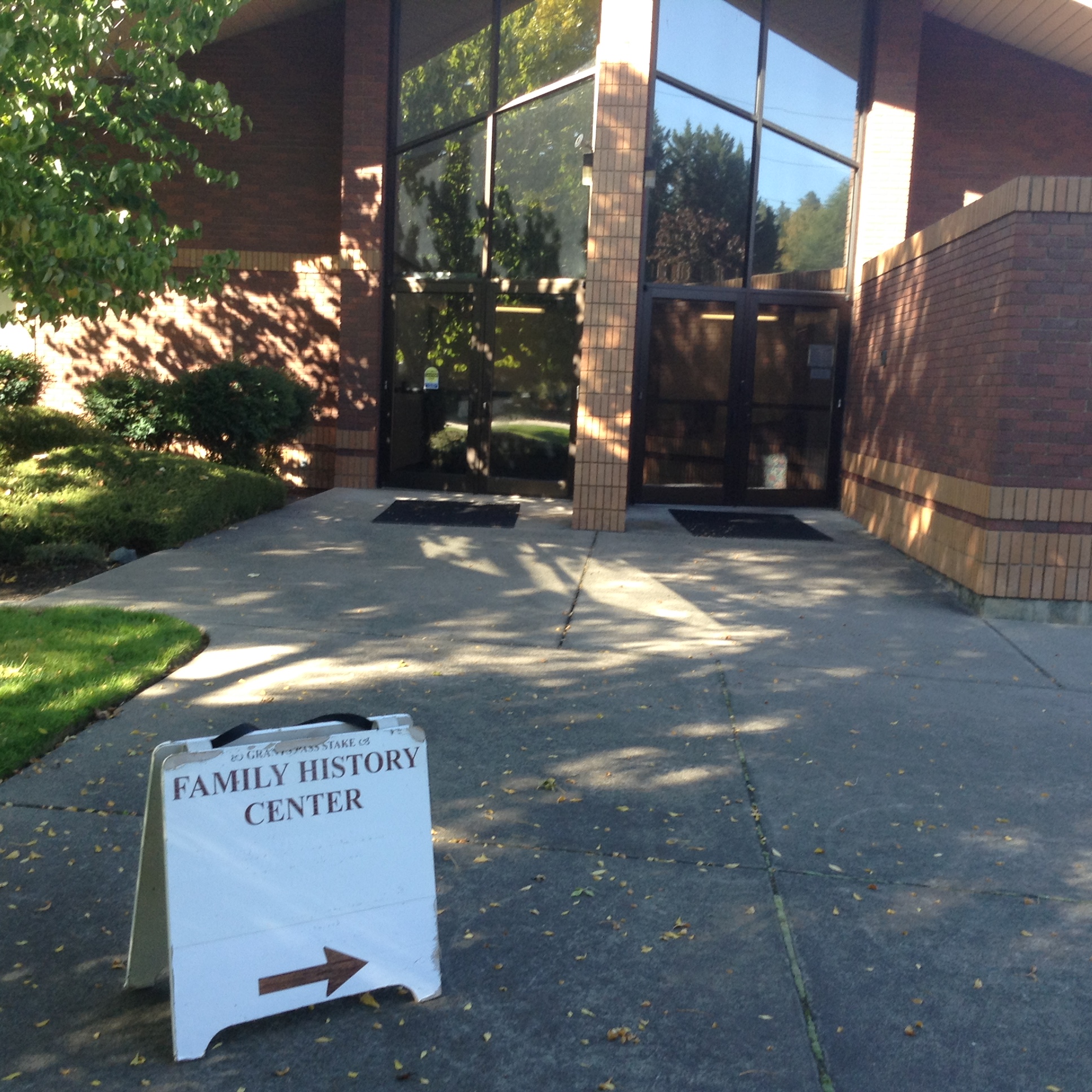 Family History Center Entrance on Harbeck side of the building
Everyone is welcome!
Physical Address for Meetings:

1969 Williams Hwy.
Grants Pass, OR 97527
Please enter from the east side of the building facing South Middle School
Mailing Address:

Grants Pass Genealogical Society
PO Box 214
Grants Pass, OR 97528